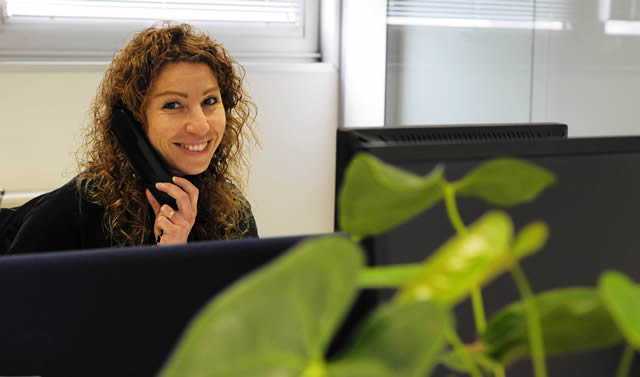 Our values
Although each individual is different and unique, passion, performance and team spirit are the qualities shared by the 1,250 employees of R&O, which are at the heart of our corporate strategy.
The Group has based its development on a strong culture and has built its HR policy on principles such as equity, equality, respect, proximity, accessibility and social and cultural diversity.
Every one of our employees is entitled to be treated fairly and reasonably in all areas, especially in terms of equal opportunity in a dynamic and innovative company.
Respect for oneself, others and the environment inspires everyone's daily behaviour in a sustainable development strategy.
Proximity and accessibility:
This means listening to each employee and reconciling the aspirations of each individual with the development and culture of the Company, because people create the strength and wealth of our Company.
Social and cultural diversity:
Social and cultural diversity contributes to making R&O a human organisation, in which women and men from different geographic, ethnic and cultural backgrounds interact every day.
Our commitments
R&O will maintain its position among the best by relying on skilled and motivated women and men. Training and promotion of our employees form the basis of our view of Human Resources.
Our locations
Rungis International Market
R&O Seafood Gastronomy Headquarters
Carreau Reynaud at the Fish market
Reynaud® Culinary Preparation Laboratory
Regionally
Ile-de-France / Nord Pas de Calais / Normandy / Aquitaine / French Riviera
In Madagascar
OSO® FARMING – Les Gambas de L'Ankarana
Production site of Organic Shrimp from Madagascar