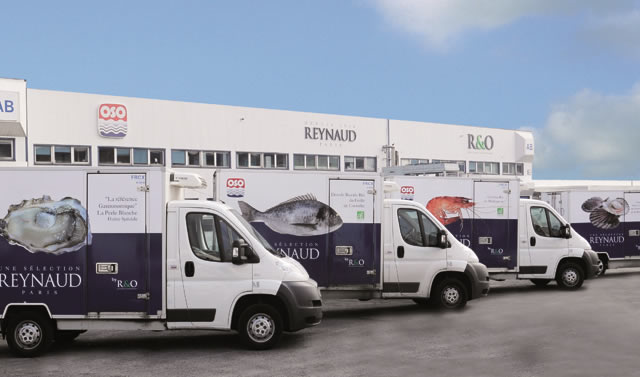 Why join us?
Choosing R&O means working for one of the leading European players in the production and distribution of seafood products.
It also means joining a company of passionate men and women who share common values.
Our business areas
With 33,307 tonnes of products distributed each year, R&O is the French leader in the distribution of seafood products. With presence in all segments of the market in France and internationally, we cover many business areas ranging from production and processing to logistics.
As our core business is trade and distribution, we are constantly looking for the best talents to join us.