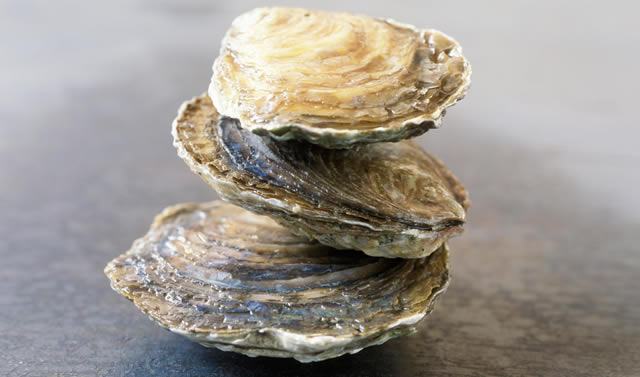 Markets
A major player in the European market, R&O is active in all distribution channels.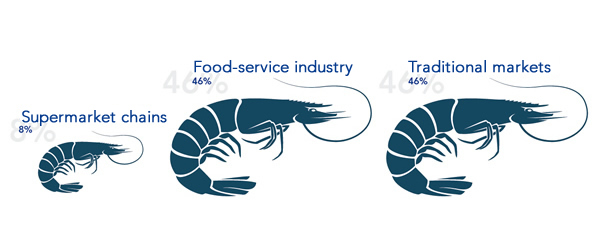 Key figures


Who we are ?
Leading Distributor of seafood products in France (wholesale) and leading player in the distribution of Organic seafood products
(5% of our annual volume)
33,307 tonnes of fish and seafood sold each year including 95% Fresh and 5% Frozen
€248 million in turnover
1,250 employees
20 tonnes of filleting capacity in our workshops
Leading global producer of Organic Shrimp with French Agriculture Biologique certification (OSO® Organic Shrimp from Madagascar)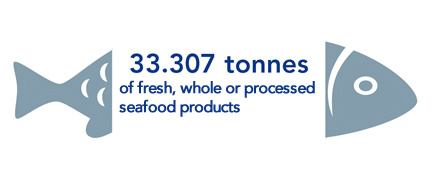 Human resources and environment


People and skills

Training and promotion of our employees form the basis of our dynamism. As a result, the sharing of skills solidifies the R&O team spirit and mastery of advanced technologies. R&O's vertical integration – from the best fish to the consumer's plate – requires us to cover all aspects of the business from responsible fishing and organic farming to filleting, packaging, finance, quality, marketing, distribution and logistics.

As a global business, R&O is a place where women and men from different geographic and ethnic backgrounds work together. We build upon this cultural and social wealth to promote responsiveness, professionalism and a focus on performance, which are sources of progress.