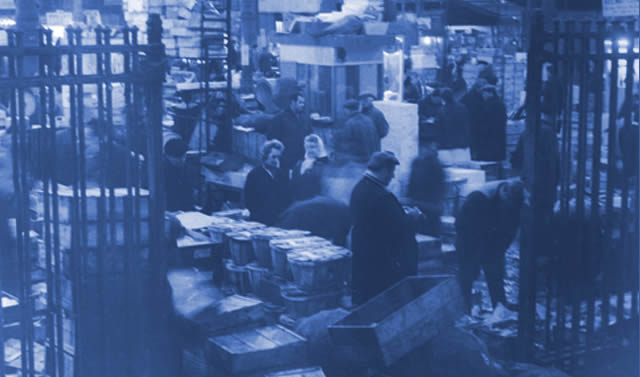 The birth of R&O began with a team of passionate men and women who share common values: the satisfaction of our clients and recognition of our seafood brands.
R&O Seafood Gastronomy resulted from the joining of forces of two independent groups: Reynaud®, specialising in the distribution of seafood products, created in the heart of the Halles market in Paris in 1924, and OSO®, a global pioneer in organic shrimp farming in Madagascar.
With a unique model of vertical integration from the fishing grounds to the fishmonger's stall to the menus of famous chefs, R&O Seafood Gastronomy has a turnover of nearly €250 million with 1,250 employees around the world.
Responsible management of marine resources is at the heart of the strategy of R&O Seafood Gastronomy. We have always worked in the French responsible seafood product market to bring our clients the best of our expertise, serving exceptional fish and shellfish to the best restaurants in France, selected seasonally with the greatest care for their integrity and quality.
R&O has become a unique integrated unit (production, processing and distribution), leading the European market in seafood products certified as sustainable and responsible, particularly thanks to our ranges of OSO® and REYNAUD®-brand products. These include Organic Shrimp from Madagascar, Sea Bass and Sea Bream from the Gulf of Corinth, French La Perle Blanche® Oysters and Organic Mussels from Pénestin.