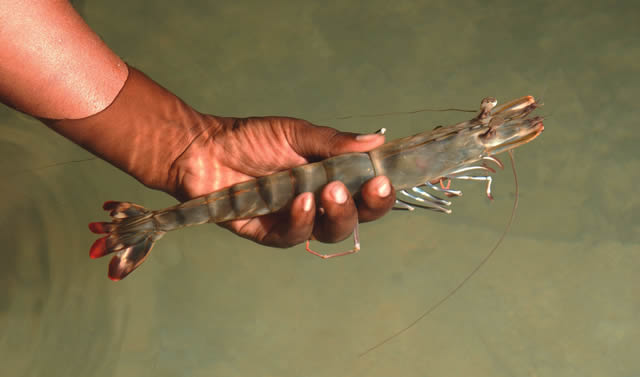 You can count on us
Respect for the environment


At the heart of all our actions

R&O pays particular attention to respect for the environment. We strive to develop responsible and thorough management of natural resources, which is monitored by laboratories and independent audit firms. We involve all our teams on the issue of respect for the environment. We are developing a number of initiatives in coordination with organisations such as IFREMER and CEVPM to reduce our impact and practice a sustainable and responsible fishing.
Freshness


Excellence by R&O

Seafood freshness is one of the signatures of excellence of our fish and shellfish. At R&O, we do everything to guarantee freshness. We implement innovative technical solutions such as factory ships and freezer trawlers.
For example, our OSO® Organic Shrimp from Madagascar enter the packaging process in less than 30 minutes.
Our Reynaud® Culinary Preparation Laboratory provides customised preparations 24/7.
Gastronomic pleasure


A shared success

Seafood gastronomy is a source of curiosity, imagination, diversity and pleasure.
Our aim is to offer products of excellence to professionals, restaurant owners and gourmets, to bring them to new heights.