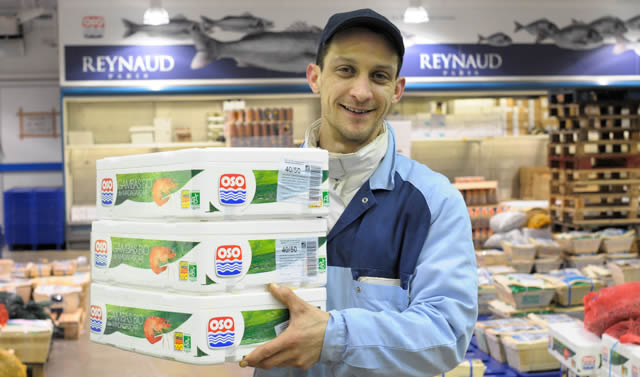 Tradition


Nearly a century of expertise

Thanks to 90 years of experience, the teams of R&O are able to meet all needs, while striving to offer tailored advice on seafood gastronomy to all food-industry professionals.
The strategic location of Rungis makes daily departures in France or abroad possible: our aim is to deliver carefully prepared seafood products anywhere in the world with the same quality and the same know-how.
Our clients are mainly fishmongers and restaurant owners who come directly to the Fresh Fish Pavilion at the Rungis Market at night to purchase products or who receive their deliveries on demand.

Food-service industry


On every table

R&O is the point of contact and ideal partner for chefs seeking to satisfy their gourmet clients. Michelin-starred restaurants, brasseries, players in institutional and commercial catering and Asian restaurant owners all seek our expertise to prepare ultra-fresh products based on their specific needs.

Four expert entities to serve the Food-Service Industry:
Reynaud Food-Service Industry
Reynaud Institutions
Reynaud Sushi
Reynaud Asia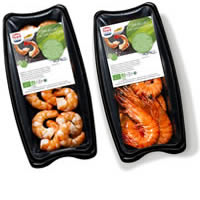 Self Service


Within everyone's reach

To make high-quality seafood products accessible to as many people as possible, R&O packages them for self service and distributes them to major French supermarket chains.
Attentive to their needs and those of their consumers, we offer fresh and frozen products, which are prepared and displayed in optimal packaging, such as OSO® organic products.