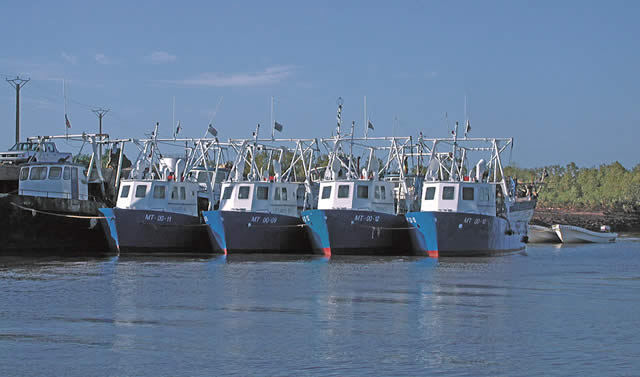 Standards


Well-controlled production

R&O works in partnership with professionals who share our goals of excellence, taste and quality.
Our production is subject to a strict set of requirements based on R&O's Production Standards. They define the specific rules of farming and sustainable and responsible fishing as well as full process and quality control.
Integrated production chains
As a pioneer in organic shrimp aquaculture in Madagascar, R&O has used its expertise to control its own production chains, offering unique seafood from species selected and developed under two brand names: OSO® and REYNAUD®. Salmon from the Arctic Circle, Sea Bass and Sea Bream from the Gulf of Corinth, French La Perle Blanche® Oysters and Organic Shrimp from Madagascar are among the top products of our production chains.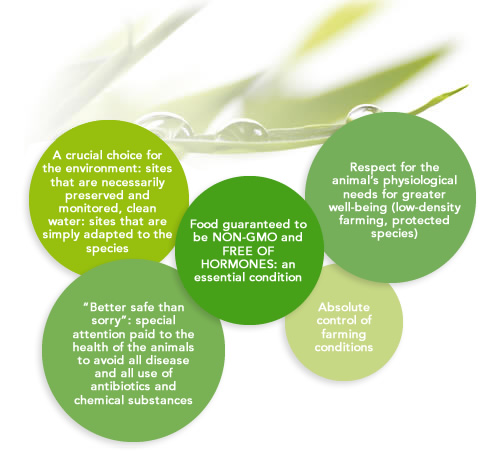 Monitored production
Reynaud® Central Purchasing Unit: A centre of expertise
To stay as close as possible to the needs of its markets (Traditional, Food-Service Industry and Self Service), in 2013 R&O created the Reynaud® Central Purchasing Unit.
This team of buyers, supported by our quality engineers, constantly search for the best products, select the best suppliers, negotiate the best rates and centralise all orders from our divisions.